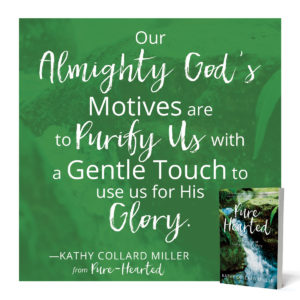 I was watching my nine-year-old grandson, Raf, create his own version of a computer game. Amazed at a third grader's computer skill (which I didn't have), I exclaimed, "Raf, you are amazing!"
Raf immediately replied, "No. Only God is amazing."
I was so amazed, oops, thrilled, to hear his comment because it's the truth. Raf had inadvertently given God the glory he deserves.
[ctt template="7″ link="adyKP" via="no" ]Unfortunately, I think superlative words like awesome and amazing can be overused in general conversation, thus diminishing the power of describing God in ways only he is qualified to claim.[/ctt]
Fortunately, how we describe God never affects who He actually is. That's great news. But we could wonder if using superlatives for anything could dilute the power of the word,
In their book Burning Hearts: Preaching to the Affections, Josh Moody and Robin Weekes write:
We live in a time when everything is "great" and "wonderful" and "brilliant." And yet if we use superlatives to describe the mundane, how do we describe the one who is altogether lovely? So, here's something we are trying to do: reserve our superlatives for the Savior. That is to keep the utmost language for our utmost Treasure, and to borrow whatever language we can to praise Him who is.
I've been trying to do that after hearing a sermon many years ago encouraging the same idea. I had never thought of it before but now there's a little check in my spirit by the Holy Spirit when I succumb to using a word for the mundane that should only describe God's character.
How about you?
What is your reaction to thinking superlatives like "awesome" or "amazing" should only be used referring to God? I'd really like to know your thoughts. I wouldn't doubt that some could think it's no big deal. And I'd most likely agree with that also. After all, at what point is a word "above" describing a human and only qualified to be used for God?
Give me your ideas in the comment section. I'd love to hear from you.
(This post is adapted from my new book, Pure-Hearted: The Blessings of Living Out God's Glory.)