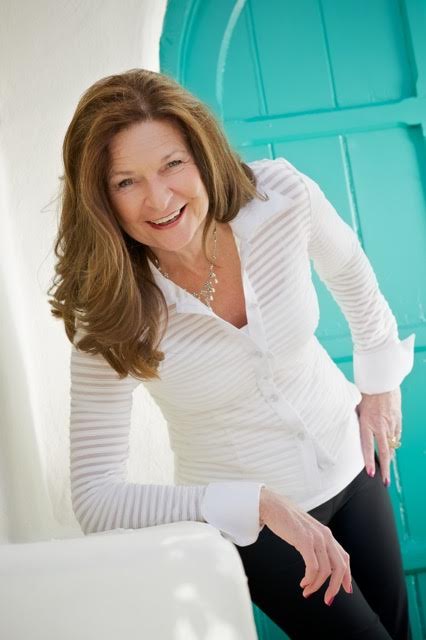 From Kathy
"But for you who fear my name, the sun of righteousness shall rise with healing in its wings. You shall go out leaping like calves from the stall." Malachi 4:2 
Malachi 4:2 describes the joy of seeing God's work in our lives, whether by trusting Him more, exhibiting more of the fruit of the Spirit, or sharing God's good news more freely. We all can be set free from wrong reactions to romp in joyful freedom like calves set free from the stall.
For that to happen we must recognize when we are returning to spiritual cisterns of lies and wrong beliefs. Jeremiah 2:13 tells us,
"For My people have committed two evils: They have forsaken Me, The fountain of living waters, To hew for themselves cisterns, Broken cisterns That can hold no water."
My passion is to share with others through my books and speaking how to be empowered to turn from the broken cisterns of lies and wrong beliefs.
Heart transformation from the inside out is possible.
Thank you for visiting my website and blog. I hope it will create greater thirst for God's refreshing and soul-hydrating flowing spring within you.
-Kathy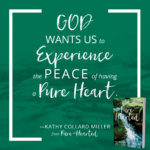 If Jesus had eyes of love for the rich young ruler, then He surely has eyes of love for me and you in our disobedience.  When I was a child, I envisioned Jesus and God not with eyes of love but with burning disapproval and judgment. I pictured Him standing up in...
Get Your FREE Gift
Sign up to receive my blog posts by email and receive a special gift from me — the first chapter of my book Pure-Hearted: The Blessings of Living Out God's Glory. I will never sell your data and promise to keep your details safe and secure. (You may opt out at any time!)